About Ashok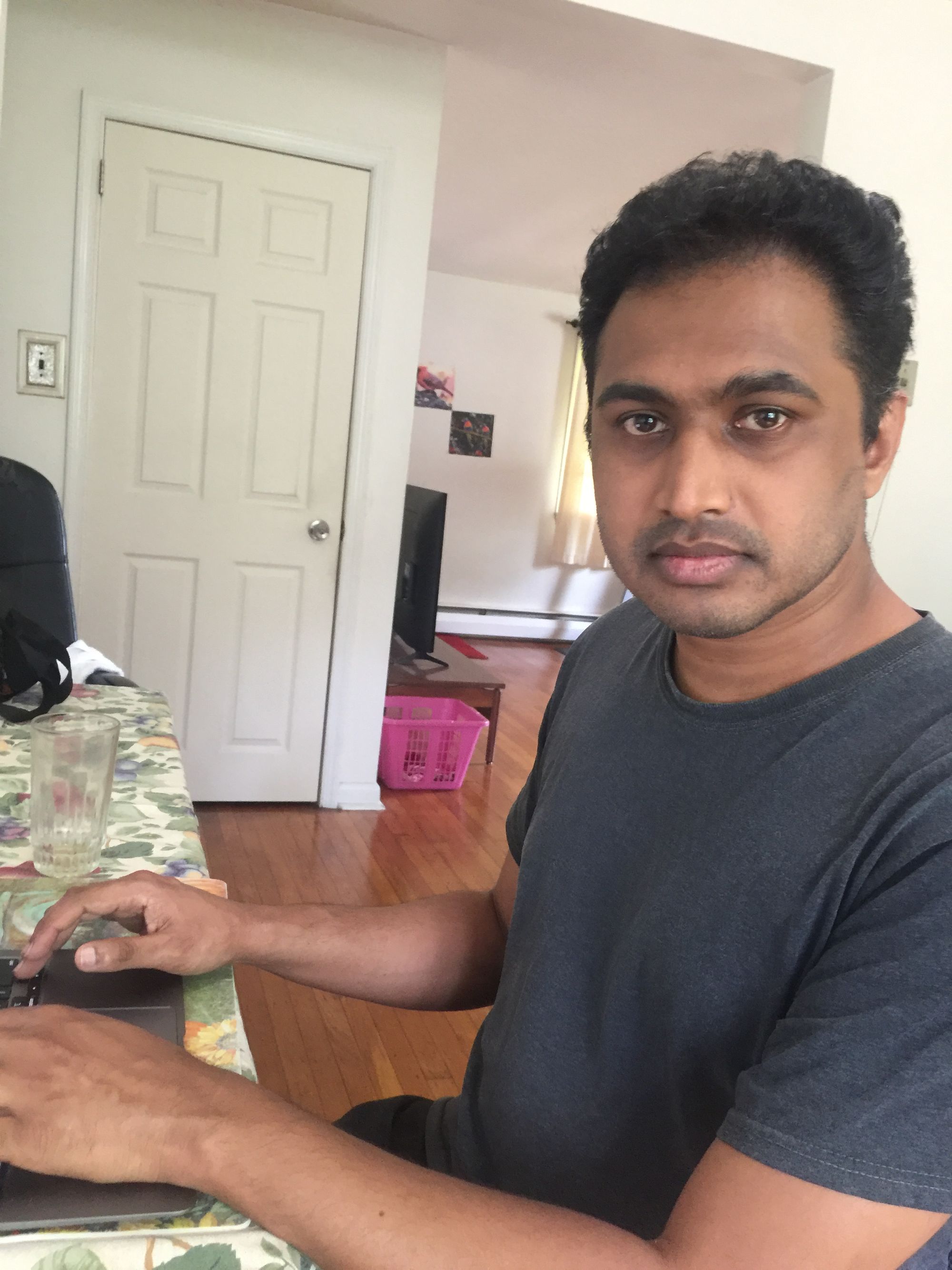 I'm Ashok. I teach. I contribute to a field called political philosophy.
In "Encouragement," I muse on poetry, philosophy, politics, and media. I like to know how things are done. For example, what makes an incredible line or paragraph. How to build things which benefit everyone. What wisdom, if such a thing exists, might look like.
Learning how things are done means constantly identifying what is valuable. You can't use your resources if you don't know what they are. Hence, the title of this blog/newsletter. The collection I'm curating here hopes to be helpful, an invitation to see and do more.
Connect
Publications
2018. "Portraits of Ignobility: The Political Thought of Xenophon, and Donald Trump"