About Ashok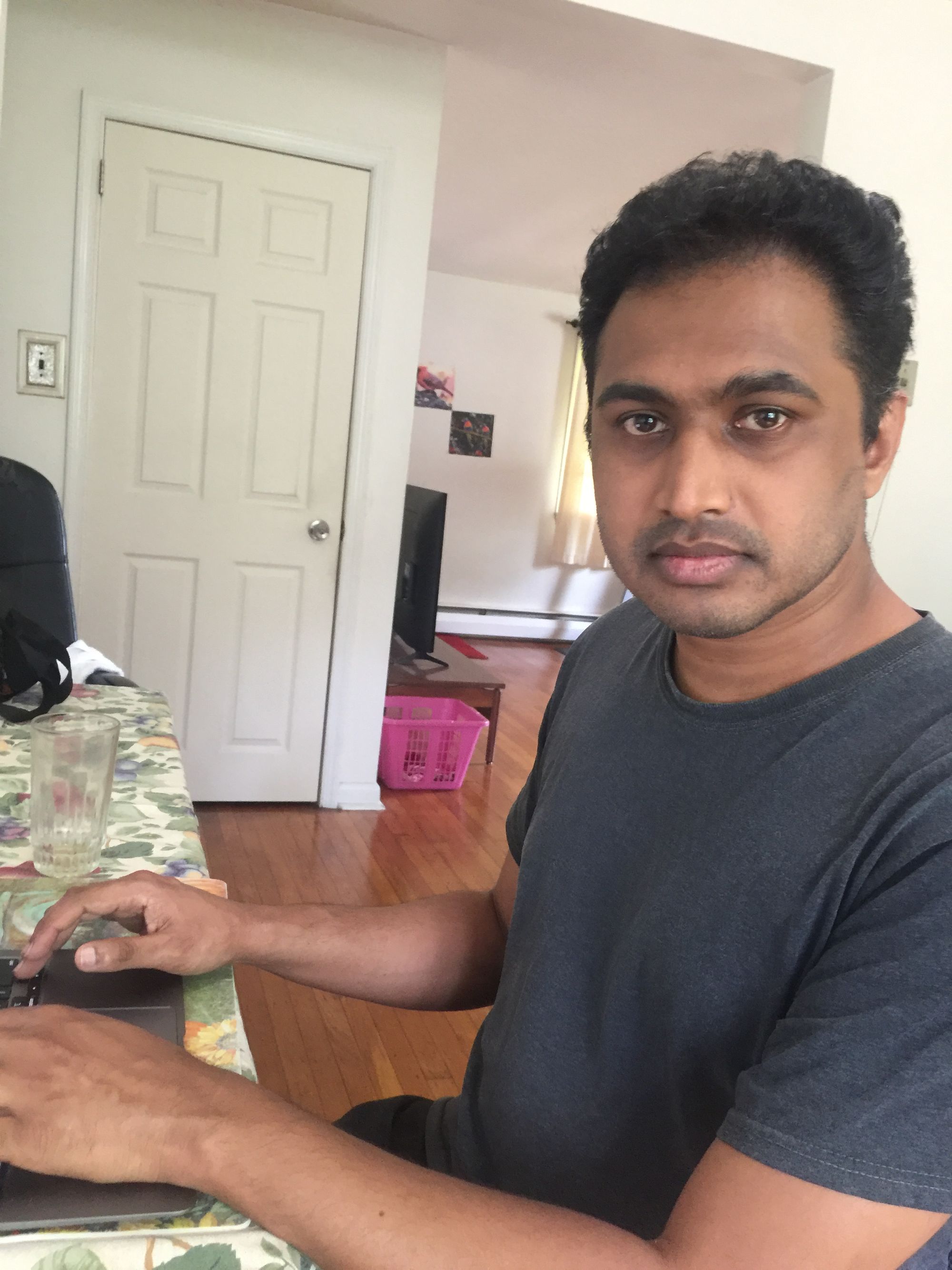 I'm Ashok. Professionally, I advertise myself as someone who builds accessible, engaging, and lasting learning experiences. In addition to teaching, I write. I am doing what I can to contribute to the field of political philosophy.
You're asking why you should care. It's a good question. There's a plethora of excellent content online. You could be reading Spencer Ackerman or Jonathan Katz on U.S. foreign policy and civil liberties. Parker Molloy's media criticism is excellent, too. Ryan Broderick's Garbage Day is incredible, as it meticulously documents the transformation of culture into fandom. I talk about poetry quite a bit, but if you wanted a newsletter dedicated to showcasing all manner of artists, then Devin Kelly's Ordinary Plots can teach you a lot about craft. And I don't need to say too much about Luke O'Neil's Welcome to Hell World, which radicalizes me in new ways each time I read it.
What I do with Encouragement is talk about my teaching, research, and a few things on my mind. Things like this devastating poem by Zena Agha about communicating the necessity of Palestine to a beloved. Or James Baldwin's declaration that an artist must learn to be alone. Or how Heideggerian notions of authenticity apply to religious faith.
I tell my students to avoid "mic drops." If you feel something is really important, you have to build up to it and illustrate its context. You have say more, not less, to hit like a truck. But there are exceptions to this rule. There are statistics that no serious person could possibly ignore. Moreover, with these brief posts, I hope I am bringing to your attention things which are essential. Things which enable and encourage us to engage more of the world.
Connect
Publications
2018. "Portraits of Ignobility: The Political Thought of Xenophon, and Donald Trump"